brainwashedpictures
                                                  images sifted through the mind
the creative shell

An unforgivable sin… the year, we released something.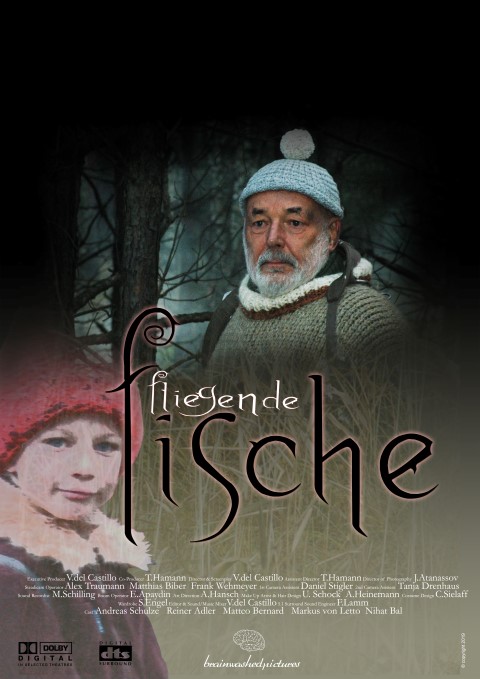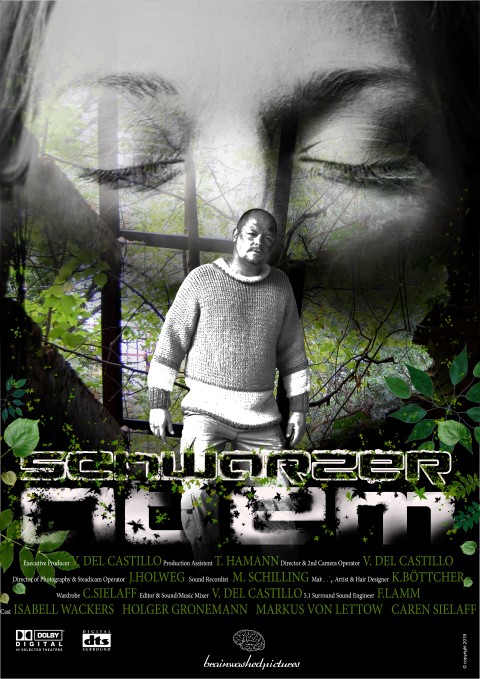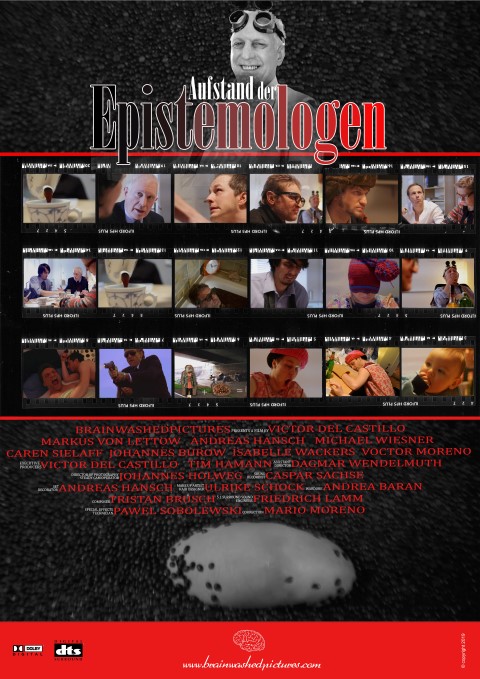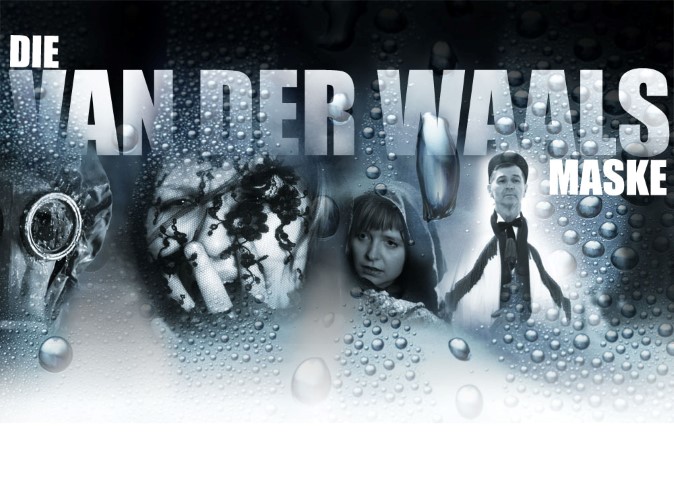 projects – from cerebellum
Freie Fresse
FreieFresse defines a new state of the art satire concept.
Low information – high value. Urban microcosmos revealed.
The Dirty Business Show
The Dirty Business Show focus on the world of StartUps.
Authentic information about the entrepreneur´s life.
Sharen Wonderland
SharenWonderland is the alternative BERLIN It – Girl.
Fashion meets Art, Design, town rebels and total chaos.
(Online-Shop available soon)
Bobek und Lolek
Bobek und Lolek looks out for the hidden in everyday life.
The unspoken shall resonate. Self Embarrassment is the agenda.
Modern Monk N.Glahn
Nils is a visionary in urban centered livestyle.
In a cooperation we blend our skills in media and mentality art.
You want it more serious?
go to this looser webpage:
You like the show off style?
We love communication and to shut up.
We live new formats not just doing them.
We stand for long-term bondage throughout the media industry, so don´t f... around with us.
newsletter
push me for no newsletter
VISITORS THINK OUR NEWSLETTER IS SPAM

78%

78%

VISITORS THINK WE ARE A POLITICAL PARTY

23%

23%

VISITORS THINK WE SELL SEX TOYS

38%

38%
accustic brainjuice we love right now..