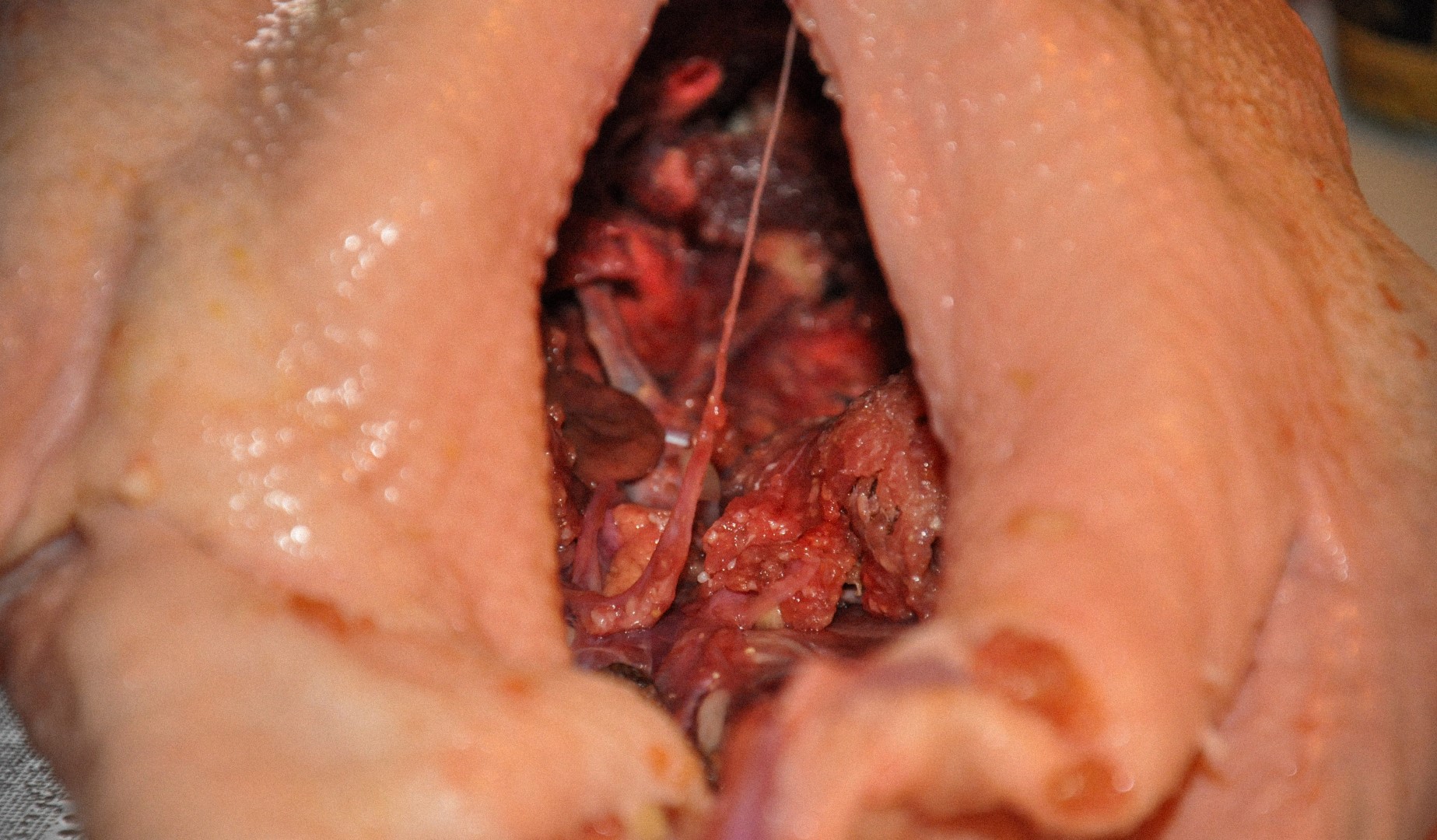 developement &
strategy
We like papers, pencils and fax due to bung, to stuff or just to weight.
production planing
We guarantee a comfortable amount of breaks in production time. We stimulate our filmworkers to do sports and keep mentally fit.
shooting
We are pacifists with black belt. Please think about twice shrinking a budget demanding the same result.
placing media minions
All is about the individual. We are diligant ants with need for sleep, food and love. Work should be hard and candy.
Intellectual Features
developement & strategy

planing production / campaign

shooting
placing film/media workers
Looking For Instant Access To Severity
You feel totally distracted and confused by us.
Go for our humdrum partner site.