Believable
&
Sustainable
In the early 21st century brainwashedpictures church was founded.
One brainbugged, one stainwashed started a new ecosystem of manifold digital media trolls.
Loaded with unlimited input and ideal conception the perfect b-washed network was born to hang out with.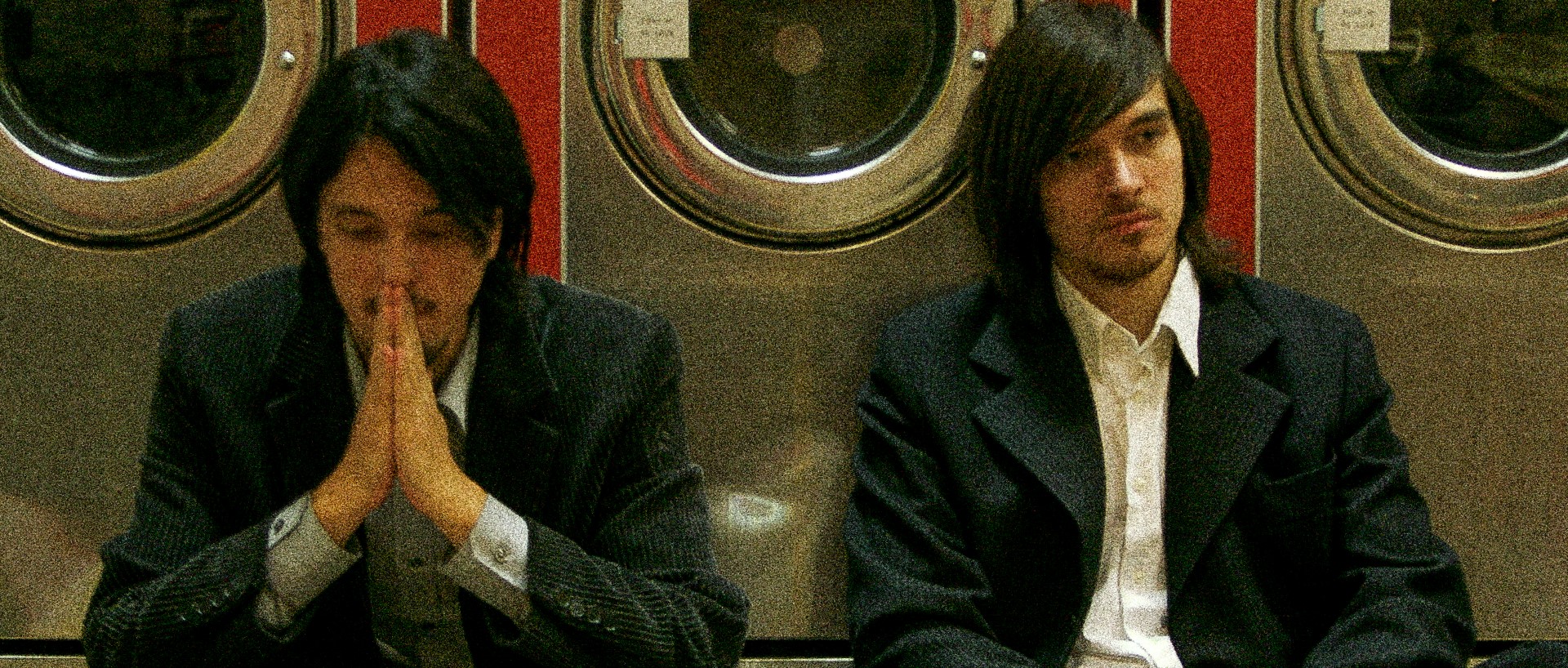 Founders praying at headquaters for no one to come.
Opening hours 6am-10.30pm.
custumors who trusted our service